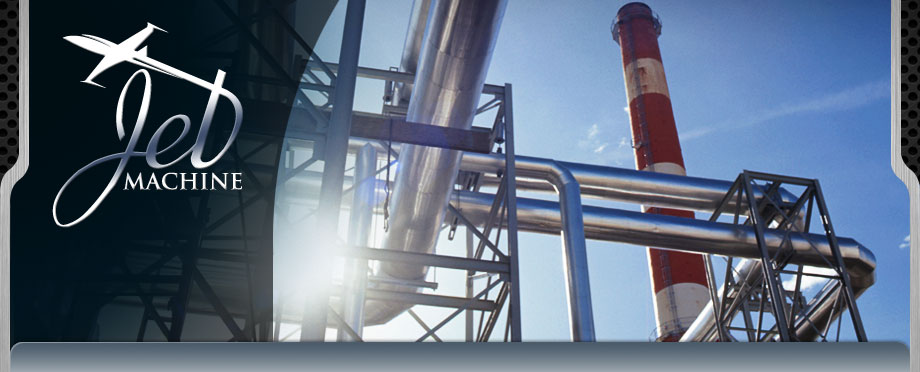 Perfectly suited to meet the operational challenges of the oil and gas industry, Jet Machine provides a vast amount of specialized machining techniques and processes to efficiently manufacture parts of varying size and complexity.

The global dependency for fossil fuels to generate power, move freight, and heat our homes and buildings continues to grow. Whether it's turning shafts or milling the most elaborate high compression heads, Jet Machine has the equipment and expertise to fulfill the most rigorous contract manufacturing needs.

Jet Machine's dedicated team of highly skilled and committed precision machining specialists understand the operational demands and challenges of the oil and gas industry. From start to finish, all of our manufacturing services are planned and controlled under a documented Quality System that provides reliable inspection procedures and rigorous record keeping designed to assure all services and products meet or exceed customer order requirements and expectations. Jet Machine is ISO 9001:2008 certified to meet the quality demands of oil and gas projects.




© 2018 Jet Machine | 6899 Steger Drive | Cincinnati, Ohio 45237 | Tel: (513) 679-2600 | Fax: (513) 679-2653