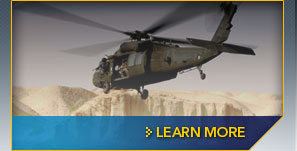 As a long-established supplier of armor components and assemblies for multiple military platforms, Jet Machine has provided highly efficient, large volume, precision manufacturing services to many world-class OEM Defense contractors. MORE...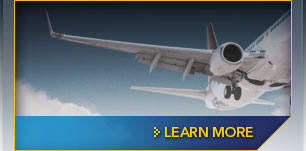 Jet Machine's detail oriented workforce, state-of-the-art equipment and integral quality controls ensure the finest quality products while meeting the high standards and rigorous specifications of the aerospace industry. MORE...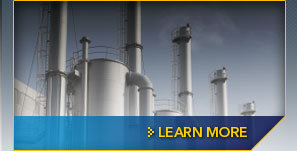 Perfectly suited to meet the operational challenges of the oil and gas industry, Jet Machine provides a vast amount of specialized machining techniques and processes to efficiently manufacture parts of varying size and complexity. MORE...