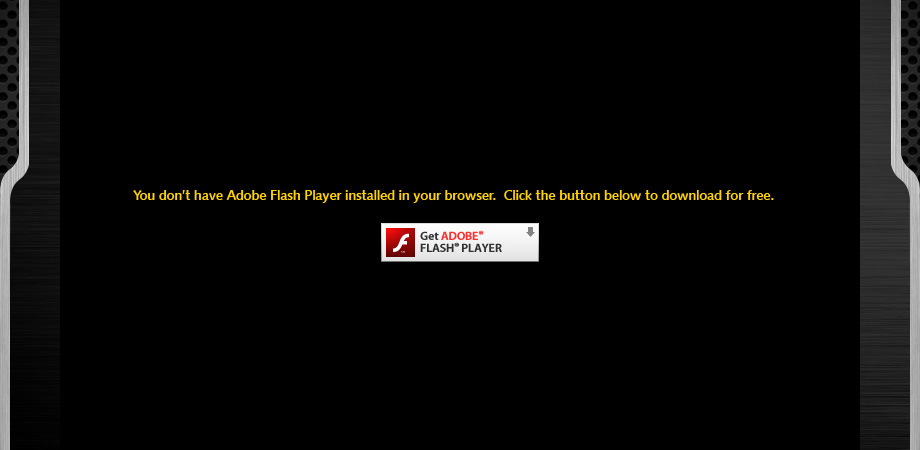 Jet Machine's detail oriented workforce, state-of-the-art equipment and integral quality controls ensure the finest quality products while meeting the high standards and rigorous specifications of the aerospace industry.

Finding the right aerospace supplier is critical when your components require tight tolerances. Jet Machine has the equipment, knowledge and skills needed to deliver your CNC or fabricated components on time at competitive prices.

With a number of production cells including 4-axis horizontal and vertical CNC turning machines, as well as 5-axis CNC vertical mills, Jet Machine has the ability to produce aerospace components in a wide variety of sizes and complexities. Our diverse selection of high speed and high torque CNC machine tools, along with our experienced machinists, can efficiently machine a wide variety of material such as aluminum and exotic alloys.

Jet Machine is ISO 9001:2008 certified to meet the quality demands of aerospace projects.


© 2018 Jet Machine | 6899 Steger Drive | Cincinnati, Ohio 45237 | Tel: (513) 679-2600 | Fax: (513) 679-2653